This is a 3-part event: (DOORS OPEN AT 7P - NETWORK & meet members of the CNN special!
1. 7:35p - Brief Q & A discussion with members of the CNN documentary & guests!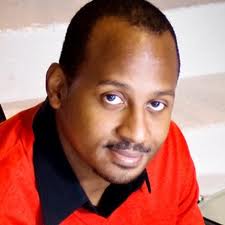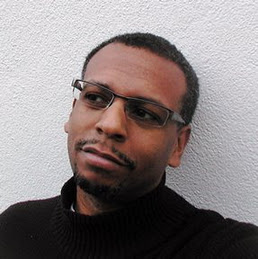 Wayne Sutton Hank Williams
2. 8p - CNN screening (8p-9p)
which documents 8 people leaving their families behind for a summer to pitch their startups in Silicon Valley. You'll see the challenges they face and observe valuable insight on how to be a successful startup in the tech space.
3. 9:05p - A panel discussion and live tv taping (9p-10:15p) at the University of Maryland Baltimore County, Academic 4 Building, 1st floor Lecture Hall (campus map)!
The fully-produced, 3 camera tv taping happens immediately after the CNN viewing and will also be webcasted live. The panel will share their thoughts on the CNN documentary and quickly move into in a discussion about startups, entrepreneurship, strategies to increase more minority tech startups and ideas on how to be successful in today's economic climate!
AGENDA:
7pm - Doors open! Time to network with others & meet those in CNN special!
7:35pm - Informal discussion with individuals who are in the CNN documentary
8p-9p - LIVE broadcast of CNN special
9-10:15p - LIVE webcast and formal, moderated panel discussion!
http://marioarmstrongpresents.eventbrite.com